FOR SALE - USED FURNITURE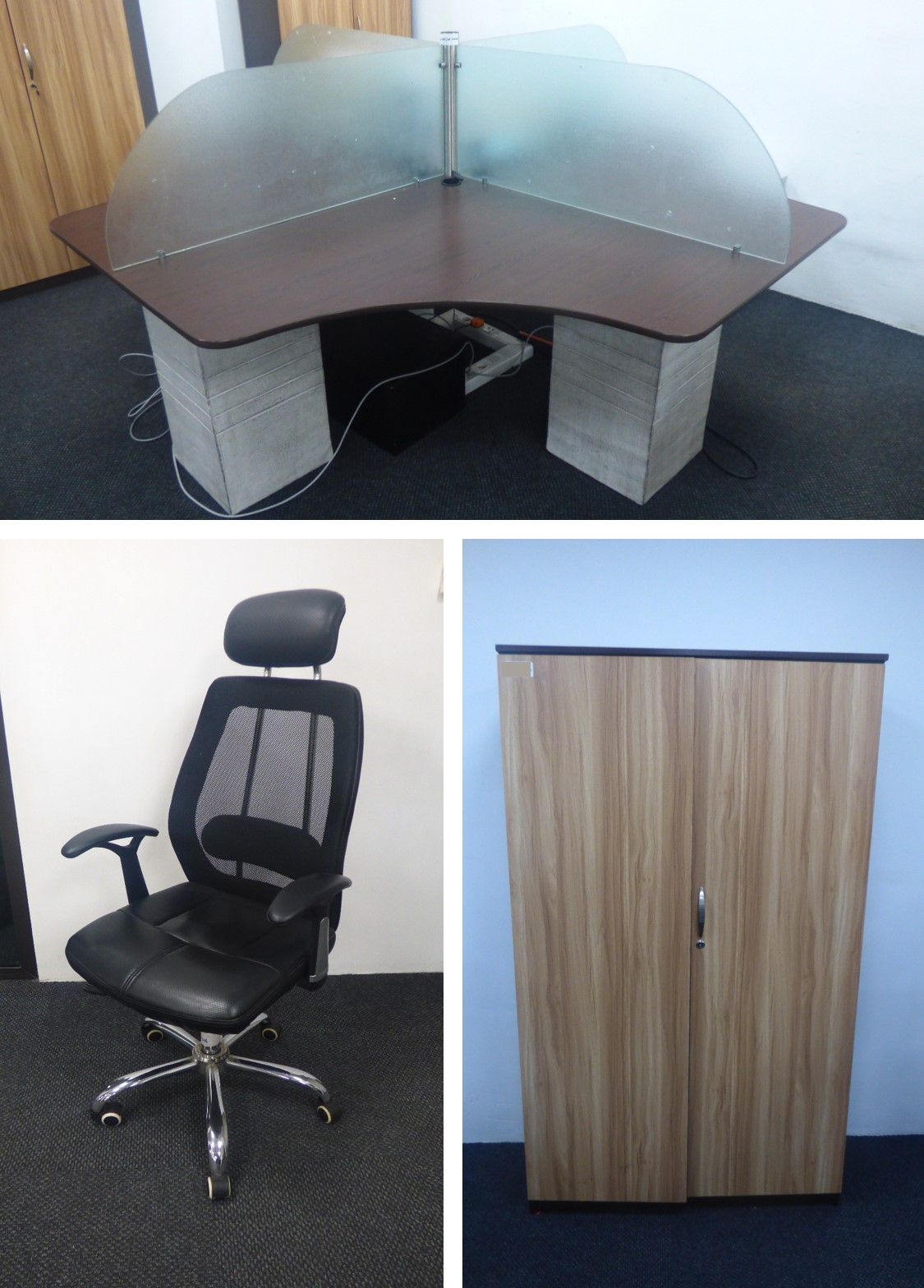 Note
1. Bids should be deposited in the tender box at NPCC office, 3rd Floor, The Catalyst Building, Ebene at latest by 14:00 on 15 July 2021.
2. Bidders should clearly mention the Item, Item reference, bid amount and contact details in their bids.
3. Bidders can buy individual item or the whole lot.
4. The furniture above is being sold on an as is and where is basis.
5. The furniture will be awarded to the highest bidder, who will be required to effect payment by cash or Office cheque and take delivery within 5 days of notification.
6. Items once sold cannot be returned and is non-refundable.
7. The NPCC will not incur any liability with respect to this bidding exercise.